Location, Location, Location…
Your new home is within walking distance of Dewar Park, Hueneme Beach Park, Hueneme Pier, and the Bubbling Springs Recreation Corridor; as well as minutes away from fine dining, shopping, exciting nightlife and outdoor activities, such as surfing, fishing, golf, tennis and basketball. We are also located only a few short miles from Channel Islands University and Oxnard College.
Click here for the local weather
At Port Hueneme Beach Park (only blocks from your front door), you can enjoy picnic/patio areas, barbecue pits, public restrooms and ample public parking.
Annual celebrations include the Banana Festival (located at the port) and Port Hueneme Harbor Days (honoring the founders of the City).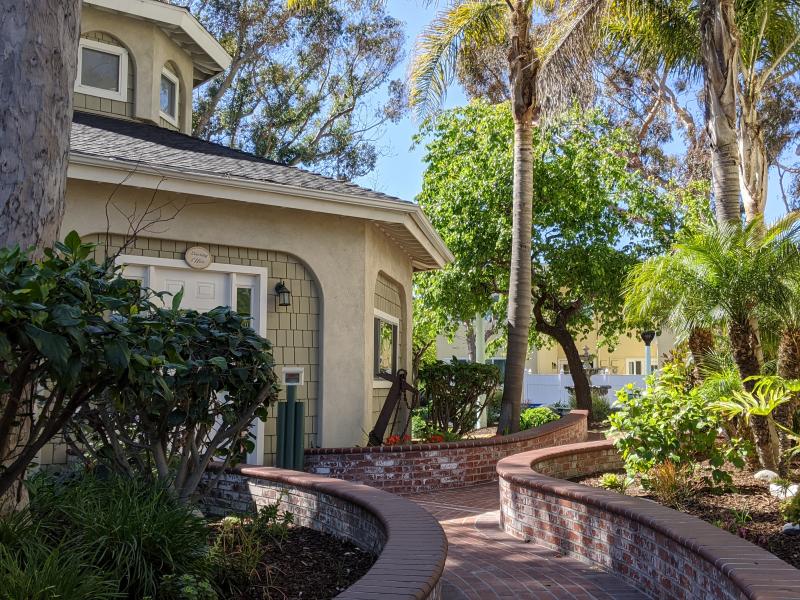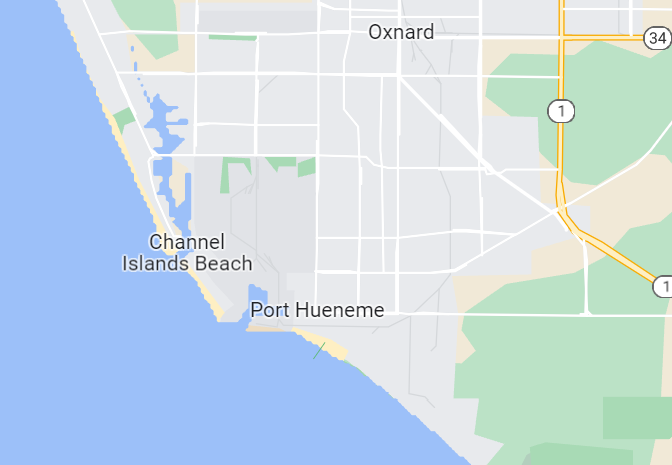 About Port Hueneme:
Port Hueneme (pronounced "Y NEE MEE"), is a small harbor city in Ventura County, California surrounded by the beautiful pacific ocean. The name derives from the Spanish spelling of the Chumash wene me, meaning "resting-place".
The most recent population was 22,173, per the 2017 U.S. Census. The city's south-facing beach is known for its surfing, fishing and picturesque park.
Land area: 13.3 sq. mi.
Water area: 0.2 sq. mi.
We are right next to the Port Hueneme Naval Base and Port Hueneme.
The city website includes additional information:
City of Port Hueneme Official Website